Well, at least there's still a week left of March.
I kind of fell off the cleanse during the last week, and have kind of been in a food funk, but I'm trying to really plan out my meals and grocery shopping so I can stay on budget and not impulse buy, as well as make sure I'm eating actual meals and not just snacking on random food.
Unsweetened almond milk - 2.50
Gum - 0.79
Power greens - 2.50
Organic popcorn kernels - 2.69
Dried plums - 4.28
Hummus - 2.00
Leek - 0.64
Baby bella mushrooms - 1.99
Gala apples - 1.34
Pears - 1.14
Asparagus - 1.71
2 whole lbs strawberries - 2.98
Total: $25.49
Kinda sorta over budget, but it's not $26 so it counts! I didn't really think the prunes through...
Here's some yummy things I have planned for this week!
North African Chickpea and Kale Soup
Super Duper Raw Power Salad
Indian Lentil Cauliflower Soup and Eat Your Greens Detox Soup from the new Oh She Glows Cookbook. Yum.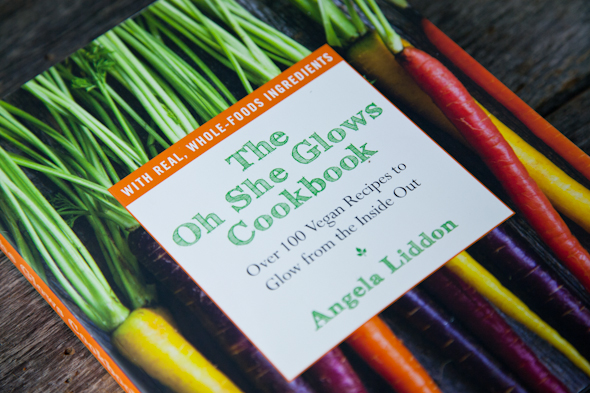 I'm getting into ayurveda again, so I'm trying to eat more for my body type which means cutting way back on sugar, fat, salt, sour foods, even healthy whole foods like bananas, oranges, coconut, avocado, pineapple, all nuts, and basically everything I eat. But dried fruits are good for me.